Upcoming Events
NEW OUTREACH. ORG Presents A Inspirational
MOTIVATIONAL SPEAKER
All Day MARATHON
January 1, 2021 Beginning at 11:00 am to 7:00 pm
Different Speakers For 10 Minutes Every 30 Minutes
Listen and Be Inspired 2021
New Year's Day 11:00 am- 7:00 pm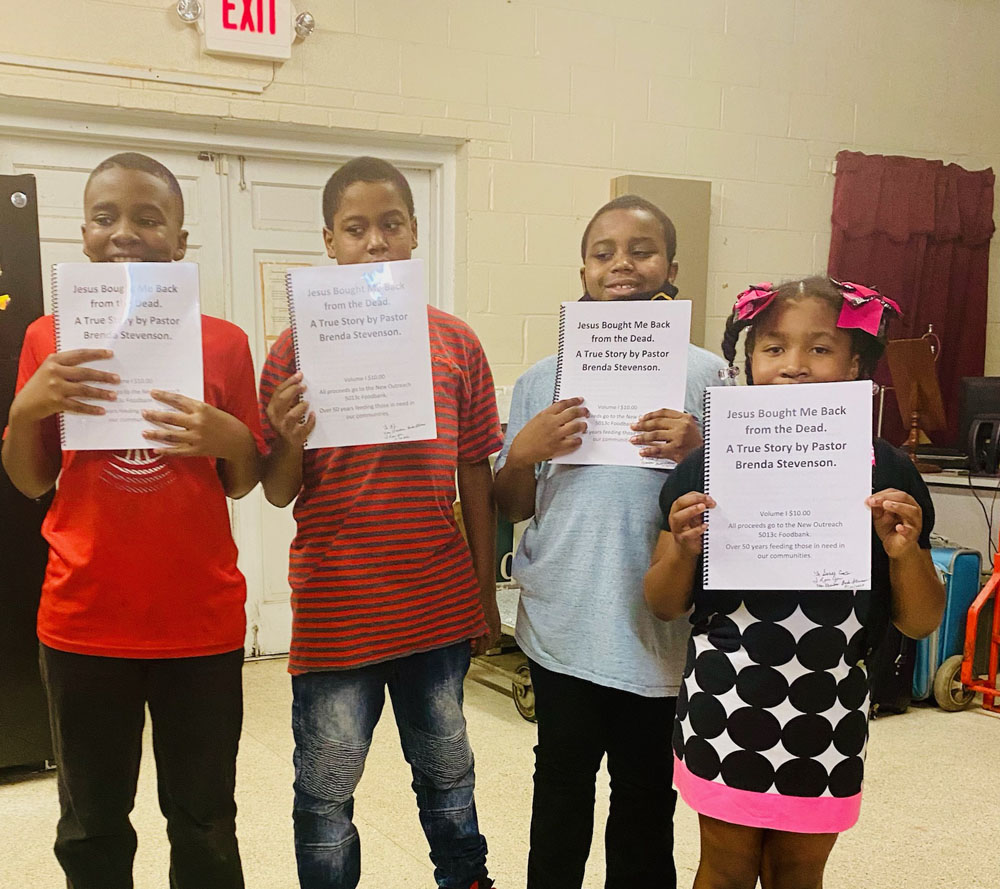 New Outreach Christian Center 27 Annual

Back To School - Give Away - Drive Thru
We are Accepting Donations:
NEW OUTREACH FOOD BANK
Under the Covering of New Outreach Ministries

Accepting Donations to Continue Feeding HOT MEALS, And GROCERIES

Due to The Coronavirus.
CASH APP
$NOCC2020

Listen To The All New Inspiration Gospel Music 24 Hours A Day

Playing the very Best In Gospel Music, your Favorite Gospel Artist.
Send All Announcements two weeks in Advance
There is a 5 days Posting Time.